Digital Experts
Banks, Insurers & Real Estate
Shaping the future and actively taking advantage of opportunities
Digital strategies
Analysis & planning
Interdisciplinary development
Implementation
Marketing & communications strategies
Progress through digitization. Adapt experience, recognize markets.
Effective entrepreneurial action in the digital world means progress through innovative developments and processes. We work daily with our clients to maximize ROI and initiate sustainable digital web application concepts and marketing strategies.
For the banking industry
Adhere to regulations, recognize markets and make full use of potential. Promptly respond to changes and win new customers. Use modern web applications efficiently to stay competitive.
For the real estate industry
Consolidate systems, use interfaces and develop active marketing strategies. Cost savings through the use of open source enterprise software and technologies.
Results oriented for insurers
Browserwerk supports insurers in the conception and implementation of digital strategies. High-performance web applications to cope with the dynamics of the market.
Making things better in a digital world
The difference between being present and presence? Charisma. Creating and maintaining digital values ​​together. With modern methods, we inspire more digital growth. Browserwerk provides companies with eye-level consulting and individual web and e-commerce applications. The agile processes according to Scrum & Kanban lead to a fast implementation and a maximum of communication during the whole project duration.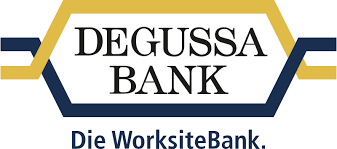 Christian Holling | Online Marketing Manager Degussa Bank says:

"Browserwerk accompanies us as a reliable partner since many years, new projects are thoroughly thought through and implemented. We work the agile way with Browserwerk. Since we are working with Browserwerk, we work more targeted than ever. Browserwerk does not just get work done, but gives us new ideas. We are looking forward to many more years of good cooperation."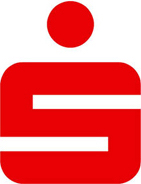 Oliver Schwank | Managing Director NASPA Immobilien GmbH says:

"So far we experienced working together with Browserwerk according to the quote "Service means to see the whole business through the eyes of the customer." The constant adjustment of our needs within our homepage is always prompt and competent. We want to say THANK YOU and are looking forward to continued good cooperation."