Digital Experts
Web applications & digitization strategies
Services for service providers and consulting companies
Digital strategies
Analysis & planning
Interdisciplinary development
Implementation
Marketing & communication strategies
Development of powerful Open Source websites and enterprise content management systems
Browserwerk develops and markets scalable corporate websites and enterprise Content Management Systems for service providers. In a time of rapid change, Browserwerk helps companies digitize, transform and engage consumers with state-of-the-art web technologies and online marketing campaigns.
Digital transformation
Companies must recognize opportunities, make use of potential and increase speed, flexibility and productivity. This is only possible if the topic of digitization is holistically controlled.
Change management
Implement cross-divisional strategies and processes. Business models are changing and modern technologies are having far-reaching competitive effects on the industry and your business.
Sustainable infrastructures
Control digital transformation, simplify communication and recognize the digital workplace as the knowledge base and marketing tool of the future. As a company, secure these competitive advantages.

Making things better in a digital world
The difference between being present and presence? Charisma. Creating and maintaining digital values ​​together. With modern methods, we inspire more digital growth. Browserwerk provides companies with eye-level consulting and individual web and e-commerce applications. The agile processes according to Scrum & Kanban lead to a fast implementation and a maximum of communication during the whole project duration.
Case studies and customer reviews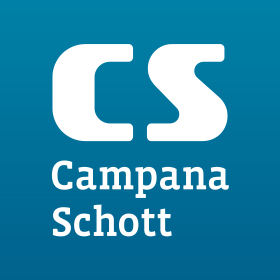 Campana & Schott | Agile TYPO3 Development with B2B Marketing Strategy

Transparent & efficient online marketing as well as technical development of the website. Campana & Schott uses the multilingual TYPO3 website as a B2B sales channel. As a full service TYPO3 service provider, Browserwerk successfully delivers the corresponding know-how!

Download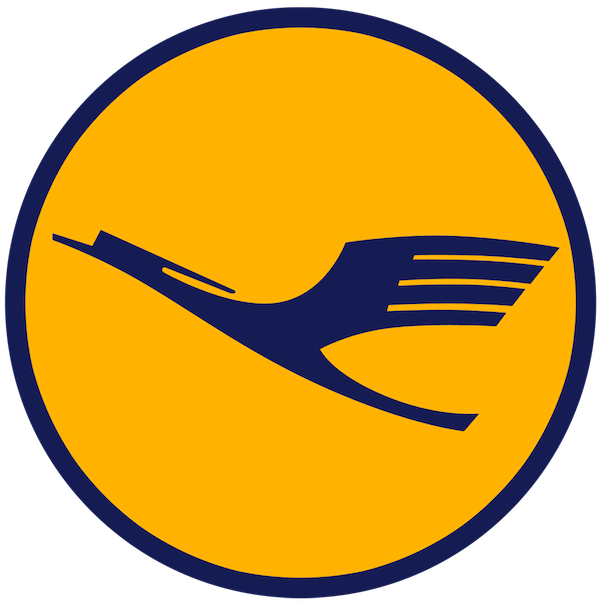 Markus Eichel | Expert in Organizational Development & Digital Solutions - Deutsche Lufthansa AG says:

"We were convinced by the remarkably service-rich and agile approach of the provided team of Browserwerk - including fast implementation in just a few weeks with short communication channels."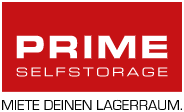 Stefan Dietrich | Marketing Manager - PRIME Selfstorage GmbH says:

"For quite some time now, Browserwerk has looked after our website for us in a timely and professional manner. Quality at a fair price - a requirement that is met by the browser work."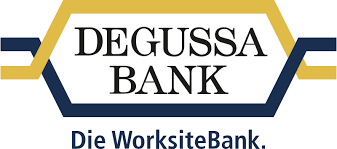 Christian Holling | Online Marketing Manager Degussa Bank says:

"Browserwerk accompanies us as a reliable partner since many years, new projects are thoroughly thought through and implemented. We work the agile way with Browserwerk. Since we are working with Browserwerk, we work more targeted than ever. Browserwerk does not just get work done, but gives us new ideas. We are looking forward to many more years of good cooperation."