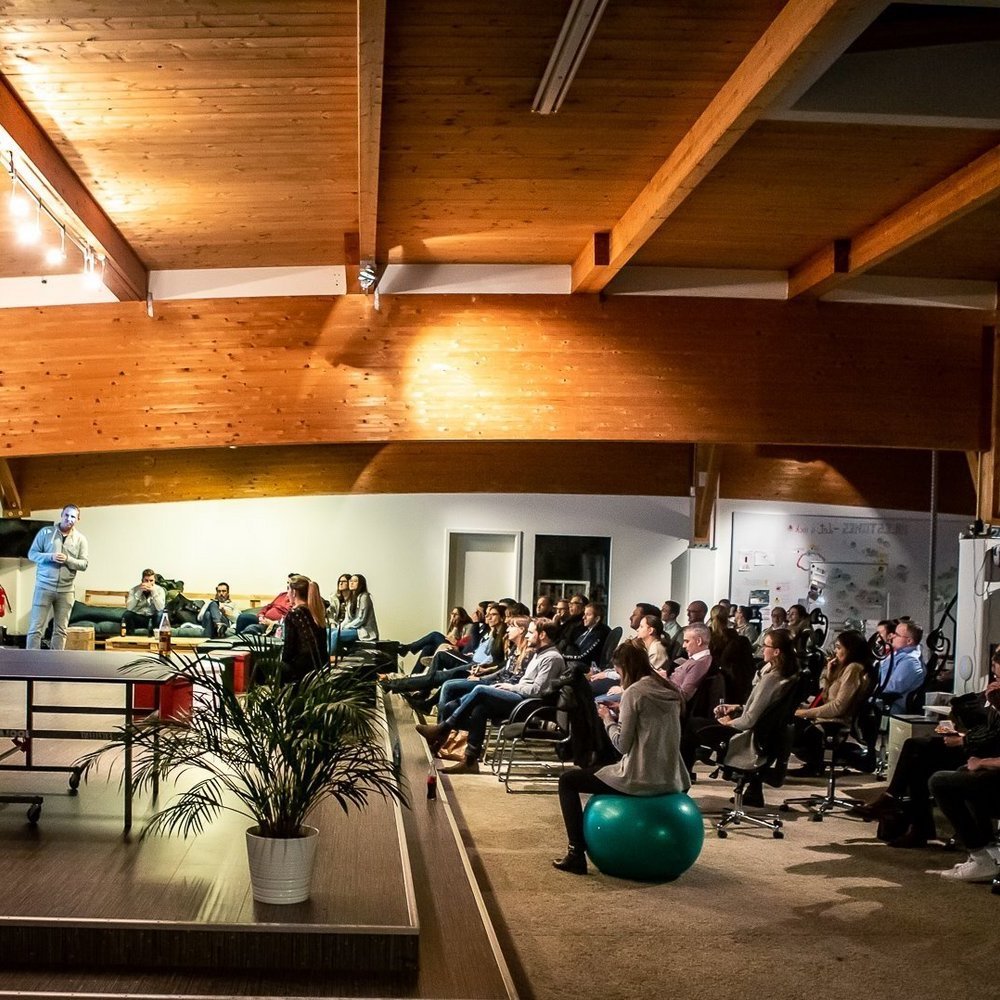 Wir sind Treiber der digitalen Transformation
Wir liefern digitale Produkte in Rekordzeit und sind Ihr eingespieltes Team.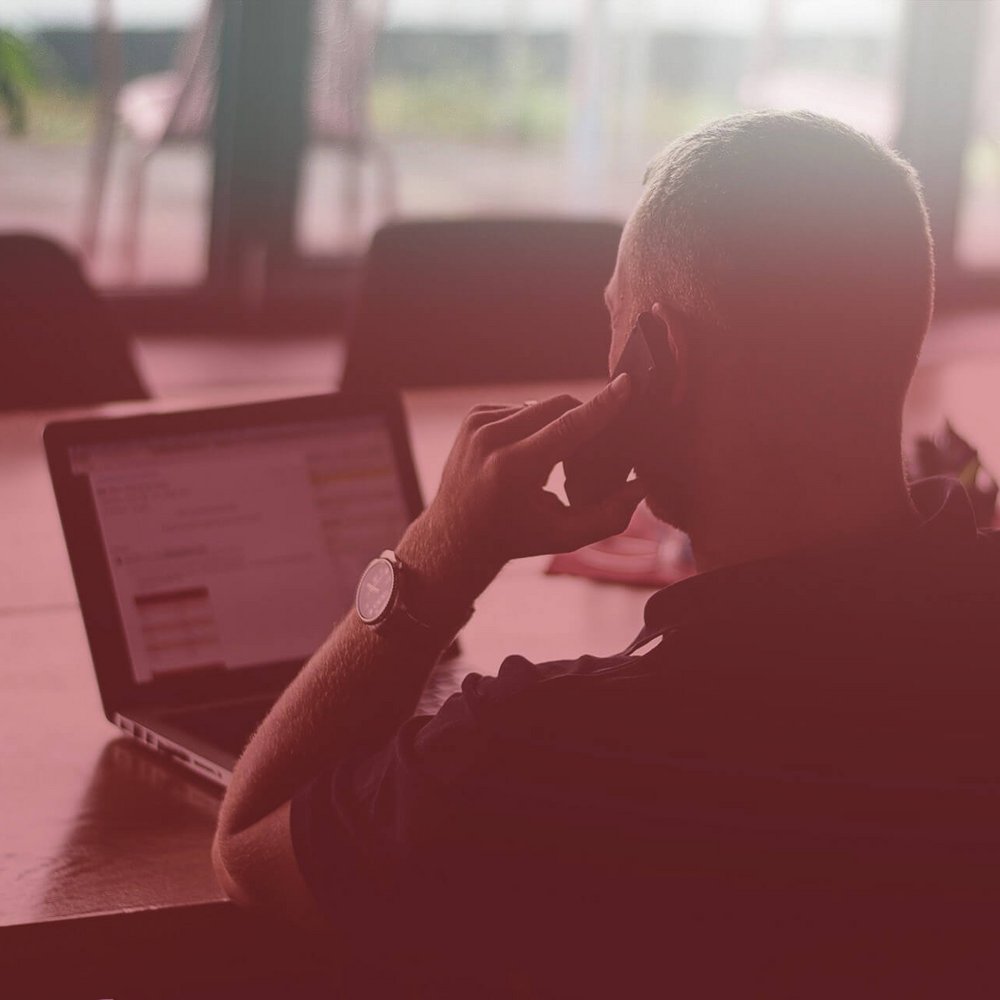 CONSULTING | CTO AS A SERVICE | CPO AS A SERVICE | DATA & ANALYTICS | CHANGE MANAGEMENT
Agile Software Entwicklung mit modernstem Technology Stack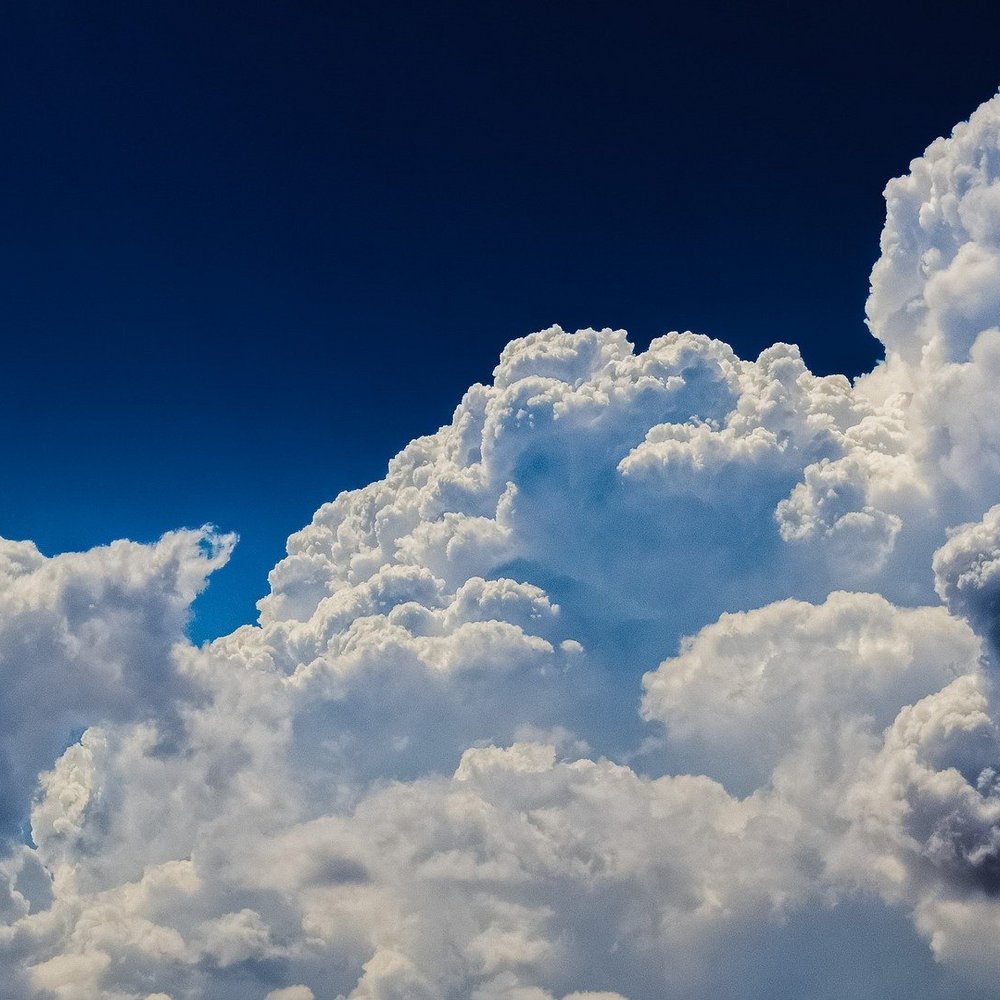 CONSULTING | CONCEPTION | DEVELOPMENT
Digitalisierung zukunftsfähiger Geschäftsprozesse in der Cloud
Wir verwandeln Visionen in digitale Produkte
Der agile MVP-Ansatz bedeutet in kürzester Zeit ein "minimal überlebensfähiges Produkt" auf den Markt zu bringen. Weiterführende Iterationen werden entwickelt, um mit minimalem Aufwand den Kunden-, Markt-, und Funktionsbedarf zu decken. Hierdurch egeben sich handlungsrelevante Feedbacks für die Weiterentwicklung auf Basis von Erfahrung, nicht von Annahmen. Das bedeutet für unsere Kunden einen hervorragenden Time to Market und somit einen beschleunigten Return on Invest für digitale Produkte.
Agiles Projektmanagement
Wir arbeiten nach festen Release-Zyklen, Methoden und Prozessen in unserem Jira-Ticketsystem. Gemeinsam mit dem Kunden planen wir die nächsten erfolgreichen Schritte.
Skalierbare Webanwendungen
Aufgrund des agilen MVP-Ansatzes bringen wir Ihre Ideen und Produkte schnellstmöglich auf den Markt. Unsere Kunden haben hohe Ansprüche. Diese setzen wir mit neuesten Technologien um.
Customer & Brand Experience
Plattformübergreifende digitale Brand Experience stellt eine der großen Herausforderungen dar. Unsere Expertise liegt in der Umsetzung digitaler Strategien und Produkte.
Making things better in a Digital World
Der Unterschied zwischen Anwesenheit und Präsenz? Charisma. Gemeinsam digitale Werte erschaffen und erhalten. Mit modernen Methoden inspirieren wir zu mehr digitalem Wachstum. Browserwerk liefert Unternehmen Beratung auf Augenhöhe & individuelle Web- und E-Commerce Applikationen. Die agilen Prozesse nach Scrum & Kanban führen zu einer schnellen Umsetzung und einem Höchstmaß an Kommunikation während der gesamten Projektlaufzeit.
BECAUSE SUCCESS IS MEASURABLE
This is what our customers say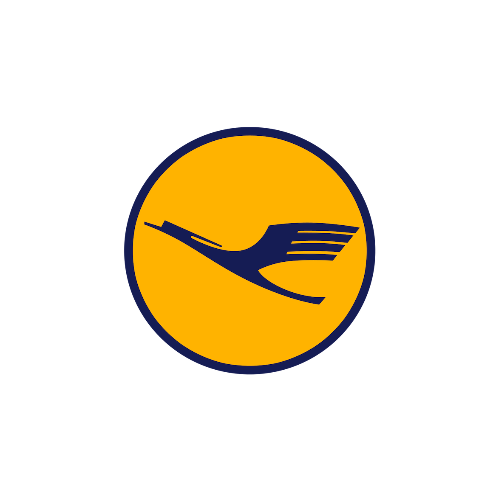 Markus Eichel | Experte für Organisationsentwicklung & Digital Solutions - Deutsche Lufthansa AG sagt:
"We were convinced by the strikingly service-oriented and agile approach of the Browserwerk team provided. incl. fast implementation of only a few weeks with short communication channels."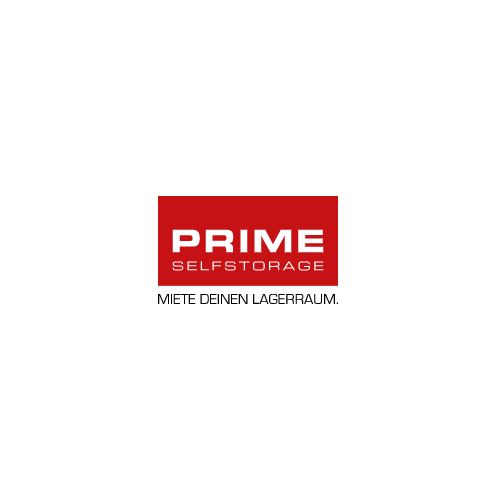 Stefan Dietrich | Geschäftsführer - PRIME Selfstorage GmbH sagt:
"Browserwerk has been providing us with professional support for our web presence on schedule for years. Quality at a fair price - a claim that Browserwerk lives up to."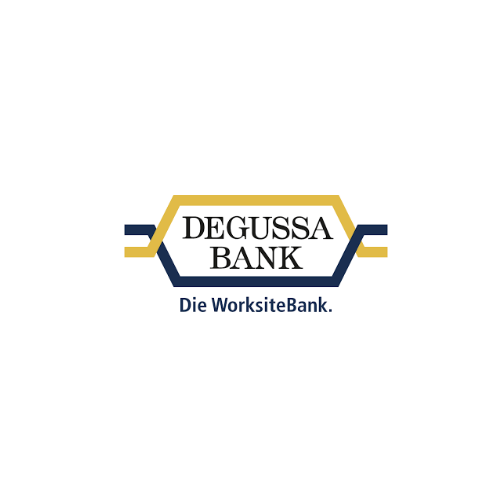 Christian Holling | Onlinemarketing Manager Degussa Bank sagt:
"Browserwerk has accompanied us for years as a reliable partner. New projects are consistently thought through and implemented. We live the agile way of working with Browserwerk and since then we work even more goal-oriented than ever before. Browserwerk does not simply work off the clock, but gives us new impulses. We look forward to many more years of good cooperation."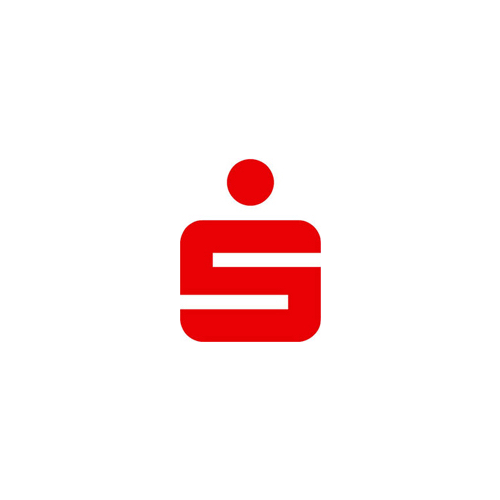 Oliver Schwank | Geschäftsführer NASPA Immobilien GmbH sagt:
"According to the quote "Service means seeing the whole business through the eyes of the customer." we have experienced the cooperation with Browserwerk so far. The constant adaptation to our needs is always done promptly and competently. We hereby say THANK YOU and look forward to continued good cooperation."
Previous
Next
Office Wiesbaden
Borsigstraße 3
65205 Wiesbaden