TRUST CREATES VALUES. VALUES CREATE TRUST
The trust of the top companies
BECAUSE SUCCESS IS MEASURABLE
This is what our customers say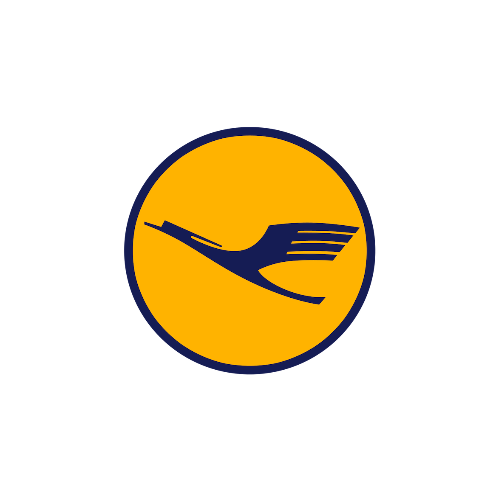 Markus Eichel | Experte für Organisationsentwicklung & Digital Solutions - Deutsche Lufthansa AG sagt:
"We were convinced by the strikingly service-oriented and agile approach of the Browserwerk team provided. incl. fast implementation of only a few weeks with short communication channels."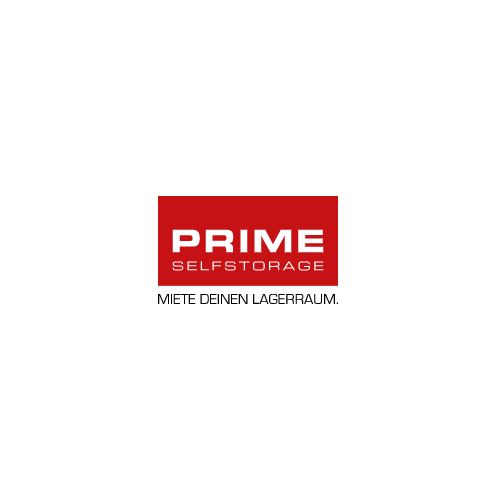 Stefan Dietrich | Geschäftsführer - PRIME Selfstorage GmbH sagt:
"Browserwerk has been providing us with professional support for our web presence on schedule for years. Quality at a fair price - a claim that Browserwerk lives up to."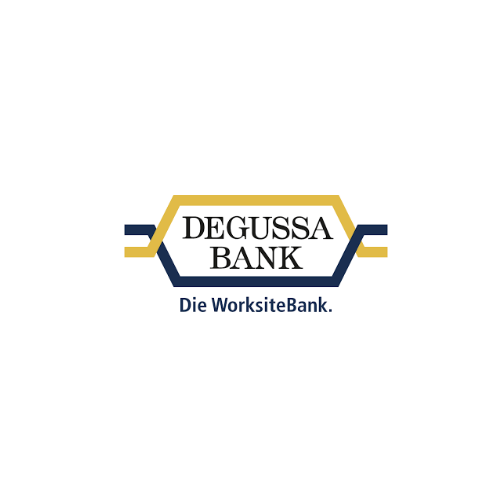 Christian Holling | Onlinemarketing Manager Degussa Bank sagt:
"Browserwerk has accompanied us for years as a reliable partner. New projects are consistently thought through and implemented. We live the agile way of working with Browserwerk and since then we work even more goal-oriented than ever before. Browserwerk does not simply work off the clock, but gives us new impulses. We look forward to many more years of good cooperation."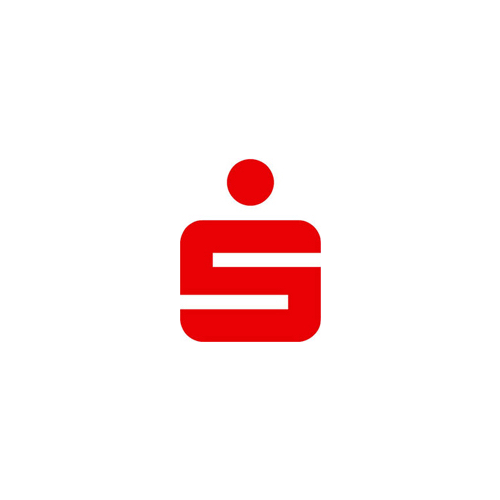 Oliver Schwank | Geschäftsführer NASPA Immobilien GmbH sagt:
"According to the quote "Service means seeing the whole business through the eyes of the customer." we have experienced the cooperation with Browserwerk so far. The constant adaptation to our needs is always done promptly and competently. We hereby say THANK YOU and look forward to continued good cooperation."
Previous
Next
We drive digital business initiatives. Browserwerk develops high-performance digital products, corporate websites and enterprise content management systems. Consulting, conception, UX/UI, development & marketing of customized online and intranet solutions for your digital channels. We digitize business models and develop software, campaigns and websites sustainably. Together to digital leadership in your industry!
About us
Every line of code too much is a thought too little.
We plan, design, develop & market your digital business.
Analyzing requirements and business models objectively means creating new perspectives. These new perspectives drive your business forward by bringing in new strategies. We can support you when it comes to developing a new strategy. When you give us the task of developing a strategy, you get many proven modules that have been consistently delivered across multiple industries.
THE EXPERTS FOR INDIVIDUAL SOFTWARE DEVELOPMENT. WE ARE YOUR DIGITAL AGENCY.
Develop digital solutions in an agile manner
Browserwerk supports medium-sized and globally operating companies throughout Europe in the digitization of business processes. Agile working methods and proven methods are used in the projects. By looking at problems together from different angles, customers become long-term partners.
Developing powerful strategies in a digital world.
Getting online is easy. Being successful online is a different story. You need more than a high-performance web application to achieve your goals. Browserwerk as a full service digital agency delivers the right total package. We work with our customers at eye level, understand their business model and generate the appropriate marketing plan.
HAVE WE PIQUED YOUR INTEREST?
We look forward to digitizing your business
Do you have analog processes that need to be digitized, or are you looking for a competent partner for a website or custom software development? Would you like to migrate your existing digital processes to the cloud in order to efficiently save costs, help the environment and gain a better overall view of your data? Then give us a call or fill out the contact form. We will get back to you promptly and look forward to working with you as partners.
Standort Wiesbaden
Borsigstraße 3
65205 Wiesbaden
Standort Stuttgart
Königstraße 27
70173 Stuttgart