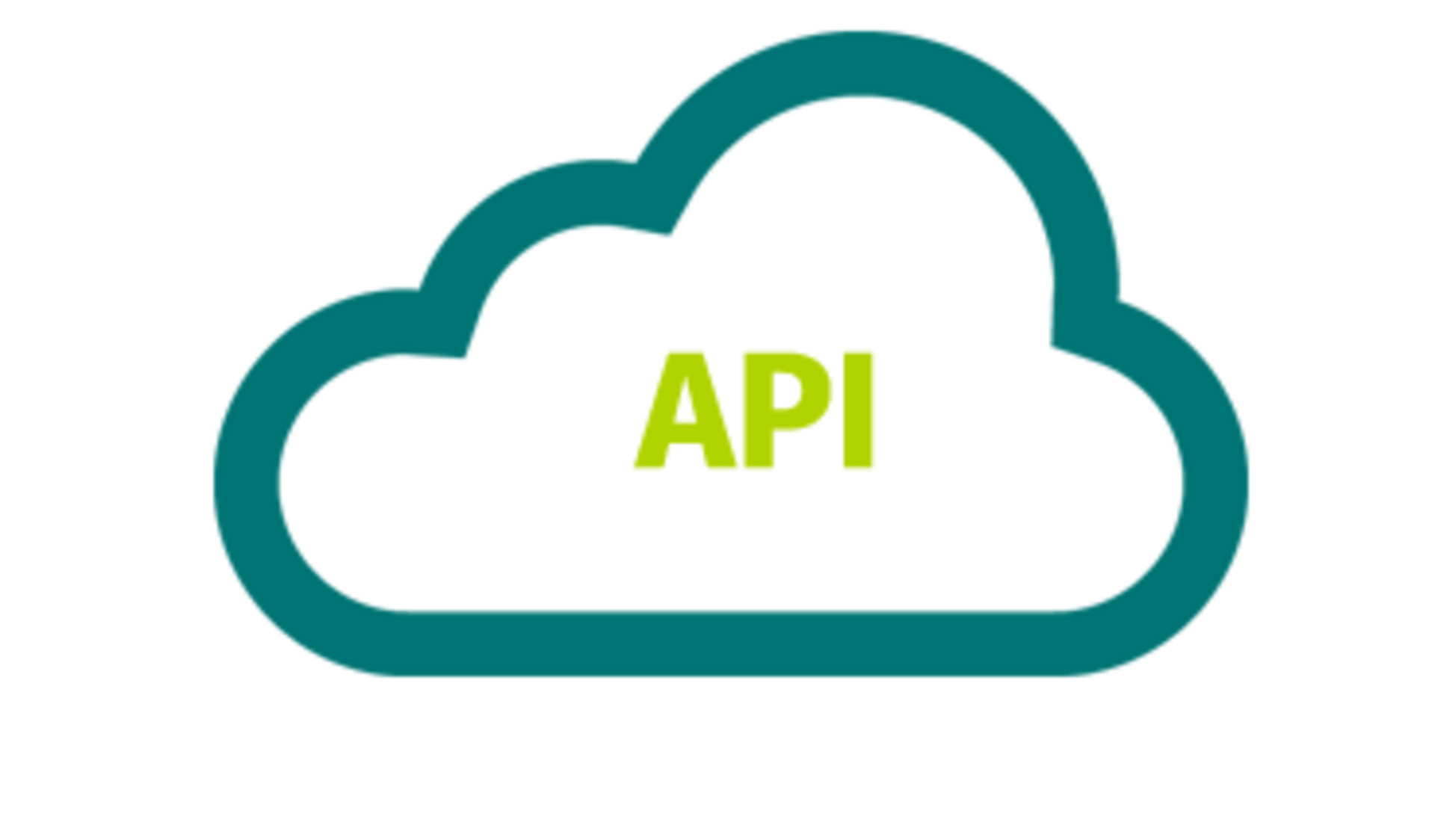 25
Januar
2018
Browserwerk implements TYPO3 XING API
Many companies have similar difficulties in finding competent personnel. One of the possibilities to find this is the very popular business platform XING in Germany. The in-house job portal promises HR departments a competent job market. In return, the XING job filter helps applicants easily find the right job.
(Source:https://dev.xing.com/partners/job_integration)
As part of a recruiting campaign, the task now was to connect the XING API with TYPO3. TYPO3 is suitable for this purpose as an enterprise content management with many interfaces outstanding, in order to control the appropriate fields and to provide jobs at the same time both on the website, as well as on XING. The complete administration of the jobs takes place in the backend of the CMS and can be published in a simple way.
Advantage for HR: Less effort and focus on the essentials, namely the sorting of appropriate candidates for the vacant position.
Your company is looking for more digitization in applicant management? Talk to one of our TYPO3 experts and we'll work out the right solution together
Back
Office Wiesbaden
Borsigstraße 3
65205 Wiesbaden