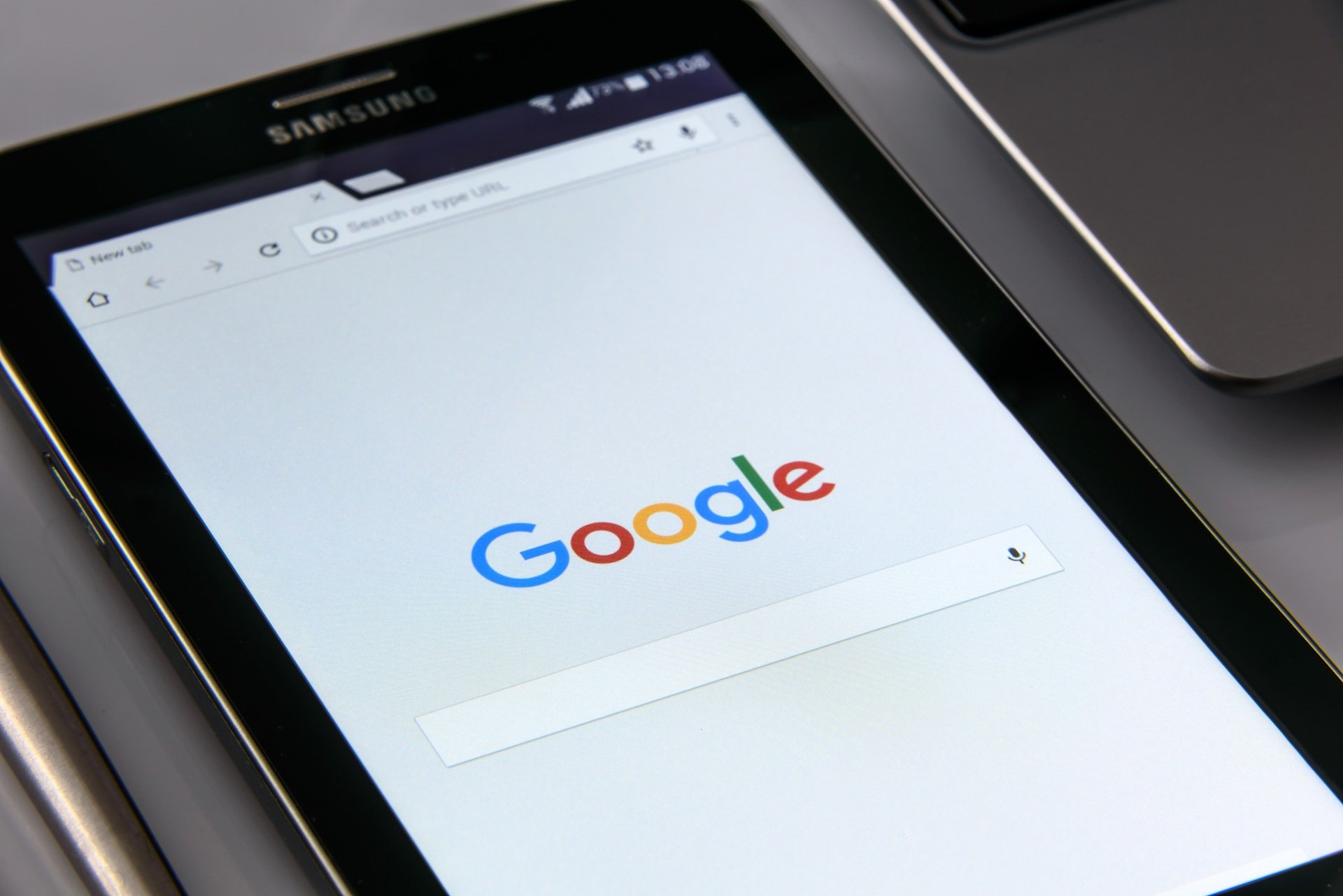 25
August
2017
Browserwerk becomes an official Google Partner Agency!
The time has come: we are now an official Google Partner Agency! What does that mean? Google confirms our expertise in AdWords, the search engine giant's own advertising system. Now we've met the Google Partner program criteria. In any case, we are pleased that the certification recognizes our know-how and experience in the field of digital advertising.
As a Google Partner Agency we are now allowed to use the official logo for our communication. It is a seal of approval for partners who manage large-scale campaigns (budgets) with top results, specializations in several areas (search, display, mobile, etc.) and are thus among the most important Google Partner agencies. Our campaign team rocks! For our customers, certification is the assurance that their budget for AdWords campaigns will be used as efficiently as possible. Incidentally, this is also regularly checked by Google. In addition, the partner agencies are required to participate regularly in Hangouts and special training. Once a year, you have to successfully pass an advanced exam to maintain your partner status.
What exactly is Google AdWords
Google AdWords is an advertising system that shows ads on search engine results lists and on Google Partner pages. Even if they are not necessarily recognizable at first glance, you've probably already seen AdWords ads. The classic variant is text ads, and there are also Google Shopping and banner ads in various formats:
More than half of the displayed search results are ads. This is the big advantage of this type of advertising: its high position makes it immediately eye-catching and barely different from the normal (organic) search results.
Back
Office Wiesbaden
Borsigstraße 3
65205 Wiesbaden